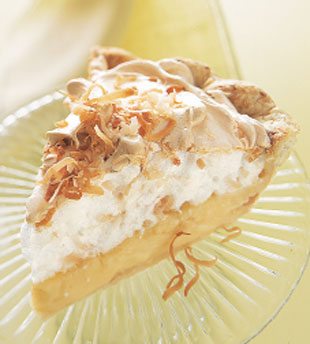 Here are 11 reasons why you should call Cyberwalker Media's expert consultants to help you deploy your Keap / InfusionSoft campaigns and earn great revenue in the process!
1) We can make Keap and InfusionSoft do back flips
2) If you are in or near Niagara Falls Canada or any of the Niagara region towns or cities (we are in Grimsby), we'll come to see you or Zoom to you during COVID-19 restrictions.
3) We not only deploy your campaign we'll also train you or your staff on best practices
4) We understand the psychology of email marketing, not just the technical mechanics
5) We are masters at email content – our open rates run 40% to 50%
6) We're local!
7) We partner with our clients to share the revenue. We earn when you do!
8) We know how to integrate Keap / InfusionSoft with 3rd party systems
9) We get results!
10) When we get to know you, we'll bring you a key lime pie!
11) We can count to 11!
Contact Andy at andy@cyberwalker.com