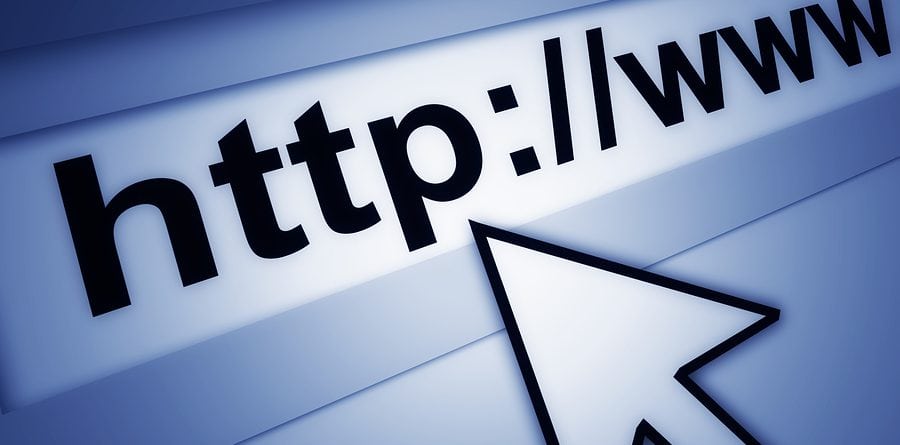 Sometimes you just need a shorter web address also known as a URL. So this is an intro to URL shorteners.
These are useful to share long addresses in email and social media. This especially true where sharing URLs on Twitter where a tweet is limited to 140 characters. I also use shortened addresses when sharing Google Maps URLs and Amazon addresses. That's why I like to use any one of the following four shortcut services.
Bit.ly
The Bit.ly web address shortener offers a lots of cool features. It tracks clicks to each shortened URL. And, you can assign titles and tags to help manage them. Here is what a link to the Famous Quotes site http://quotehamster.com looks like http://bit.ly/2gyiJEK using the Bit.ly service. I also like that it is SEO friendly and since the site has a high domain authority that is handy to improve backlinks when you use it to point to a website of your choice.
TinyURL.com
TinyURL.com was the original web address shortener. The site is a bit old and tired. Still, it is quick to use and a wonderful free service. No SEO benefit to using this one though. Here what the site http://awesomelifeclub.com looks like when you shorten one of its longer addresses with TinyURL.com: http://tinyurl.com/y9wlqf26
Goo.gl
Google also got into the web address shortener game. Its Goo.gl service can track clicks. This data is public and is easy to access. Here is a page from the website http://rollerderbyroster.com shortened with Goo.gl URL shortener.  goo.gl/27dovs
Custom URL shorteners
Finally, if you want to use your own web domain as a shortener, then can register our own shorter address at Hover.com and use the company's built in address shortening builder for free.
For example, here at Cyberwalker we registered http://cwd.link at Hover and so we have a series of short addresses used with it. For example this address http://cwd.link/dsnyc points to one of our client's New York City location sites which has a long address of https://www.drivesaversdatarecovery.com/geographic/new-york-city-data-recovery/.
The service is available for any domain registered with Hover. And is accessible from the control panel where you manage or domains. Get $2 off our first domain with Hover using this link: https://hover.com/XYxr7Luk